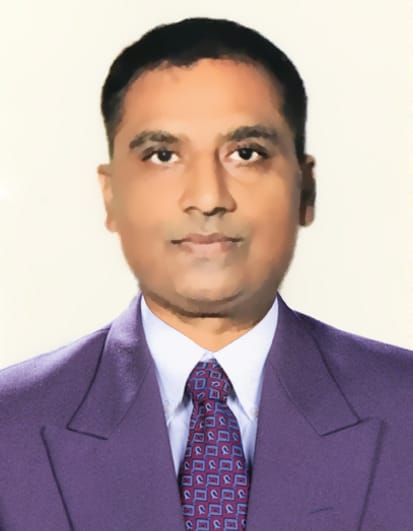 Vivek Kumar, CEO
Duke University, The Fuqua School of Business
Recognized Leader in Finance & Technology industry with vast consulting experience, passion for customer success, and long history of delivering quality work.
Specializes in identifying and developing talent to build engaged, energized teams that perform under pressure.
Recognized for superior partnership-building skills and process optimization results.
Consistently praised by partners —in every role for strong skills in leadership, collaboration, business acumen, and customer support.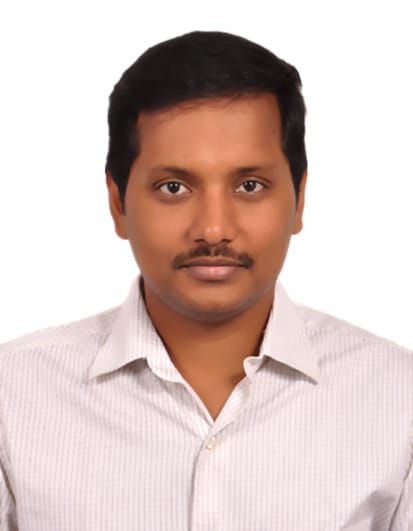 Krishnakanth Erukulla, Director of Engineering
B Tech, Electronics & Communication, JNTU, Andhra Pradesh - INDIA
12+ years of expertise in Windows, Web & Mobile software development & programming building Enterprise level financial applications for Fortune 100 Companies.
8 plus years of product & project management experience.
Experience architecting complex software solutions into simplified workflows.
Contact Us
Our Location
CoKarma, 4th Floor,
192 Botanical Garden Road
Hyderabad,TS - 500084
Write Us
Success! Your message has been sent to us.
Error! There was an error sending your message.