Analytics & Business Intelligence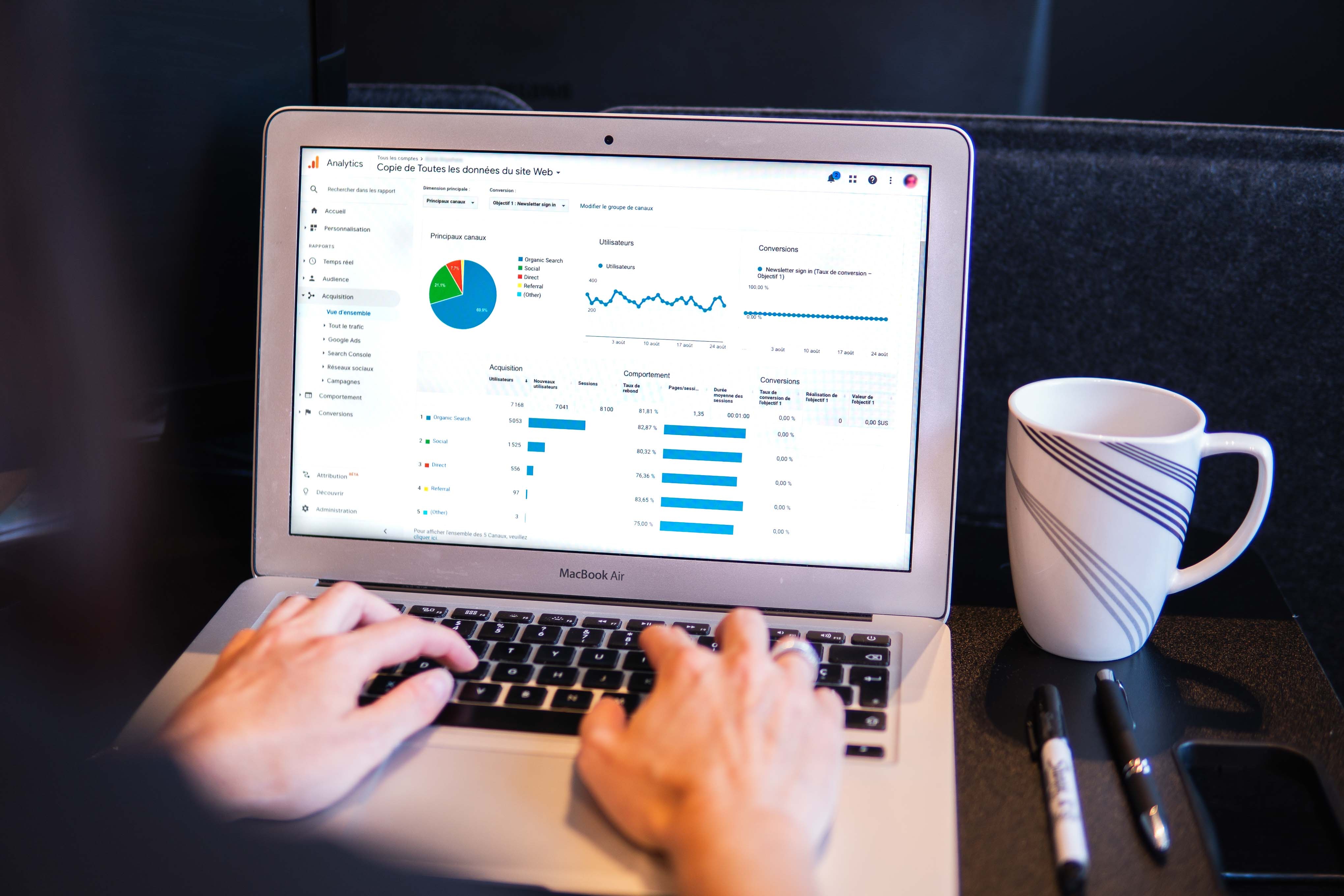 Vitana Analytics, our Data Science practice started with a goal of providing analytical solutions to clients who may:
be in the early stages of analytics maturity
not have the required infrastructure to support such efforts
have budget limitations to spend on costly analytics talent
We have deep expertise in business analytics, operations analytics, threat and risk analytics.
Our analytics team is a carefully selected group of Data Science practitioners with Masters Degree or above.
Our Data Science consultants have extensive experience working for top financial firms, banks, govt. and Retail.
Our Data Scientists use advanced AI & ML techniques to provide actionable intelligence to our clients which yield tangible benefits to them both in the short and long run.