Vitana Private Limited is a next generation Information Technology company that has created a niche into ERP Solutions, Software Development & Services, Cloud Computing, Data Analytics, Business Intelligence coupled with Artificial Intelligence and Machine Learning . By consistently delivering high quality solutions and services to our private and public sector clients, we earned industry reputation as Technology Leaders and Partners. As a reliable technology partner, Vitana Private Limited enables its clients by providing high-quality, innovative, and cost-effective technology solutions that transform their business. We have found our success in our clients success.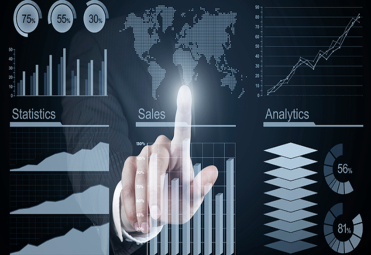 We provide data-driven, scalable & self-serviceable solutions that leverage data to deliver high return on our client investment. We deliver measurable business value using our experience across a range of commercial and open source tools & platforms, and a carefully curated talent mix that combines the best of Math, Stat, Technology, and Business Consulting skills.
We partner with large and small businesses driving innovation to improve the way the world evolves. With our expertise across industries and all business functions, we deliver transformational outcomes for a competitive and emerging digital world. We work collaboratively with our clients, and consistently strive to exceed expectations.
Our Vision
To be a globally recognized corporation that provides next generation software solutions & services conceived through the power of innovation and executed with superlative agility, delivered by best-in-class people.
Our Mission
Deliver eco-friendly and innovative software products coupled with services of best quality that are affordable and suitable to organizations of all scales using latest state of the art technology.
Our Corporate Values
Innovation
Customer Delight
Integrity & Transparency
Pursuit of Excellence