Vitana Private Limited is an Information Technology & Services company that has created a niche into Software Development, Technology & Strategy Consulting, Business Process Outsourcing and Product Development (ERP) domains. Through its best in the class solutions across these domains, Vitana has forayed into catering Corporate, Education, Hospitality and Retail sectors among others. Vitana was started in 2015 by alumni of premier institutes like Bits-Pilani, Duke University and New York University. In our quest to expand overseas, we established Vitana's subsidiary, Vitana Inc. in North Carolina, USA, in 2019.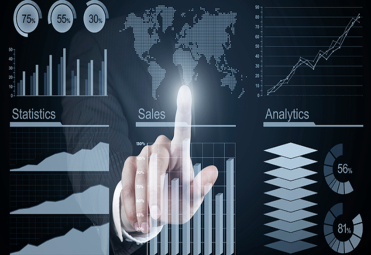 In its fourth year since inception, through its flagship product, VEDA (Vitana Education Management Application), Vitana could establish itself as one of the premier brands in its domain with over 700+ corporate clients. Our user base is ~ 500,000 + spread across the country.
Boosted by the momentum gained, Vitana could quickly expand to eight states in India and 150+ associates who have passion to grow by being a growth factor. In India, we have our offices/presence in Andhra Pradesh, Bihar, Delhi, Jharkhand, Haryana, Karnataka, Telangana and Uttar Pradesh. Our primary development center is in Hyderabad, Telangana.
To accelerate the growth further, with the help of new financial and technology partners, Vitana has also launched new products in the retail (Vitana- RMS), restaurant (Vitana- REST) and corporate sectors (Vitana- VORK). We will be expanding overseas and in other Indian states in the coming months.

0

0

0

0
Our Vision
To be a globally recognized corporation that provides next generation ERP software solutions & services conceived through the power of innovation and executed with superlative agility, delivered by best-in-class people.
Our Mission
Deliver eco-friendly and innovative software products coupled with services of best quality that are affordable and suitable to organizations of all scales using latest state of the art technology.
Our Corporate Values
Innovation
Customer Delight
Integrity & Transparency
Pursuit of Excellence