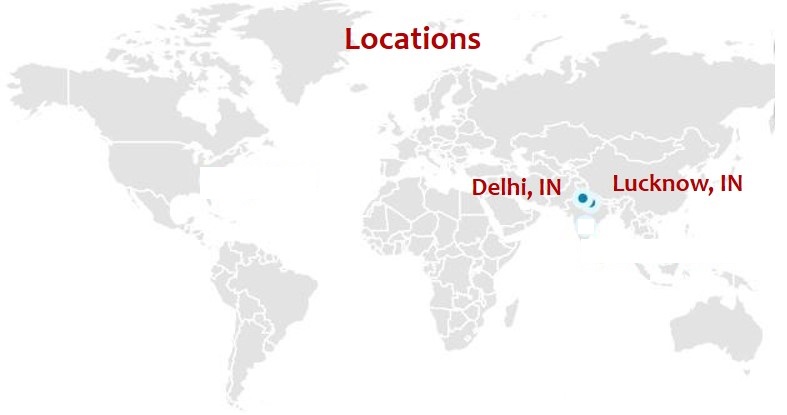 Vitana is a global professional services firm that provides highest quality IT Services, Analytics and Staffing solutions to organizations of all scale. We leverage advanced technologies and innovation to deliver transformational outcomes for a competitive and evolving digital world. Vitana is a global team of talent that combines the best of Technology, Data Science, Consulting and Recruitment skills.
Beginning in 2015, Vitana changed the way professional services are offered. We focus on building long lasting relationships and help our customers succeed over building our bottom line. Our clients have continuously ranked us a top vendor.
Our offices in India augments our global delivery model capabilities to provide high quality service to our global clients at a low cost. We use an agile delivery model and consistently strive to exceed expectations. We deliver tangible business impact to our clients using our expertise across a range of commercial and open source tools & platforms.
Our significant investment in designing and implementing agile staffing solutions has enabled us to commit best results to our staffing clients. Our technology background and AI solution helps our staffing team to select and provide the right talent in a cost–effective and timely manner.
Mission
Understand our client's unique needs and deliver highest quality, customized business solutions at an affordable cost.
Vision
To be a globally recognized corporation that provides next generation technology and staffing solutions, conceived through the power of innovation, executed with superlative agility, and delivered by a team of talented and passionate professionals.
Values
Customer Delight, Innovation, Integrity & Transparency, Pursuit of Excellence