VEDA is our flagship product that enables operations in 500+ education institutes across the country. We are extremely proud to impact over 400k teachers, parents and students lives with this application on a daily basis.
Besides automating the administrative operations for an education institute, VEDA helps the institute overcome communication challenges that exist in the school through integrated operational communication.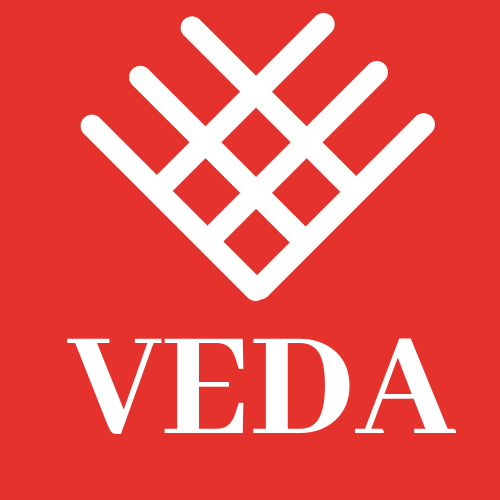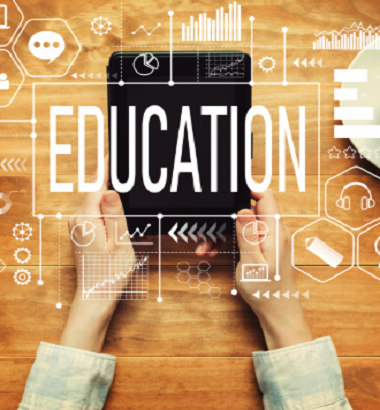 "Vitana changed our operations to an extent where we are able to do much more with 25% less staff and all this with better quality and experience to our parents. Small things like notifying the parents on their mobile minutes before bus arrives for the pick up proved to be game changers to our admissions. Looking forward for more wonders they would bring. "
- Correspondent,
DPS Jamshedpur
WHY VEDA?
Veda comes as a comprehensive package required to automate an entire education institute operations involved in academic curriculum, communications, finance, website, mobile application, transport, promotions, security, reports etc.
Using Vitana proprietary Artificial Intelligence and Machine Learning frameworks, we have delivered solutions that are capable of reporting the internal failures. So, we reach out to our users if they are facing any issue with the system.
We enable real time governance that enables the management follow the real time updates on their mobile dashboards. On top of it, these dashboards provide deep insight in to their operations.