VORK proves the innovative capabilities of Vitana. It is an ERP solution that has potential to revolutionize the operational protocols in the corporate world.
Starting with simple employee management operations like leave management, VORK provides deep insights into the employee efficiency and customer satisfaction levels in real time.
Vitana' s technical expertise made this possible by leveraging latest technology spectrum which makes us leaders.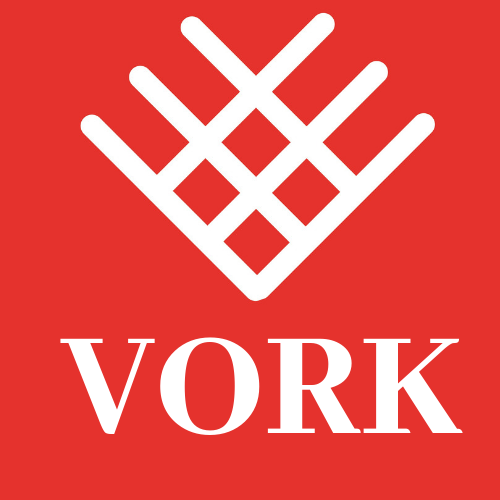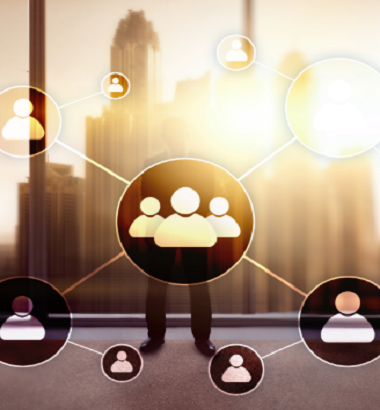 "VORK gave a new definition to ERP solutions. The business intelligence dimension they brought into our operations impacted us to the core. We are now not spending a minute in identifying action items. We start our day executing taking the guidance of VORK. To keep it simple, VORK has become a virtual manager for all our employees by highlighting their focus areas and action items. "
- Chief Executive Officer,
BAUR Technologies, USA
WHY VORK?
VORK is a packaged solution that comes with industry latest and best practices. The workflows have been designed by experts who have decades experience of studying, executing and defining operations in various domains.
With access to key business data on every employee finger tips, the operations would just accelerate. These data points include real time employee locations and support requests that would enable real time connectivity taking the organization productivity to next level.
Enabled by a powerful Business Intelligence engine VORK not only provides deep insights into your business but also creates appropriate action items to the employees as per the configured workflows at the organization level.
Advantages and Benefits
Availability
Empower your management, administration, staff, parents and students to access the college information any where, any time and from any device.
Efficiency
Through better planning and quick but effective executions.
Reputation
Partner with technology and promote your brand through communication channels
Economical
Run your operations at low cost with less staff and zero paper.
Smart
Let the system update you on the employee status.
Low Cost
All these benefits at a very affordable price in your reach