VEST is the next generation online examination solution that comes with best in class evaluation and screening infrastructure that supports a large scale operations with highest quality standards.
This tool has been tested and proved to be very effective not only in educational institutes meeting their student evaluation needs but also helped corporate giants to assess their employee prospects.
Vitana's cloud expertise reflects in the performance of VEST which is decades ahead of our competitors.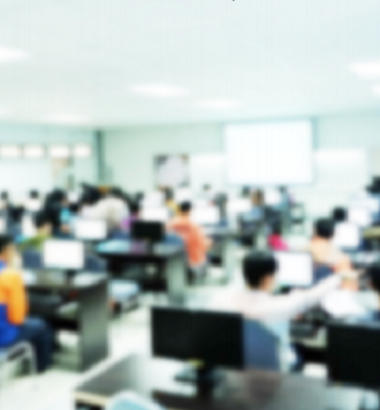 "We have spent years exploring recruiting tools that meet our security standards. None could offer a solution that would enable us screen our prospects without giving them access to our intranet. Dedicating real estate just for recruiting was not a feasible solution. Then VEST happened which changed our recruiting operations forever. Their innovative approach to this problem is unparalleled. "
- Chief Executive Officer,
Fortune 500 company
WHY VEST?
VEST is first of its kind with a capability to run offline continuing all the features of online mode. A patent has been filed by Vitana on this technology.
Simple yet powerful interfaces of VEST enables the organizations to perform the student or employee performance assessment in various dimensions that enable quick decisions.
Using Vitana proprietary Artificial Intelligence and Machine Learning frameworks, we have delivered solutions that are capable of reporting the internal failures. So, we reach out to our users if they are facing any issue with the system.