Vitana Delivery Management System [DMS] is a best in class product to not only automate your delivery operations but also to enhance the operations for an unparalleled vendor supply experience.DMS comes with a thin version of Client Relationship Manager [CRM] to make the order and delivery system easy for all the parties involved.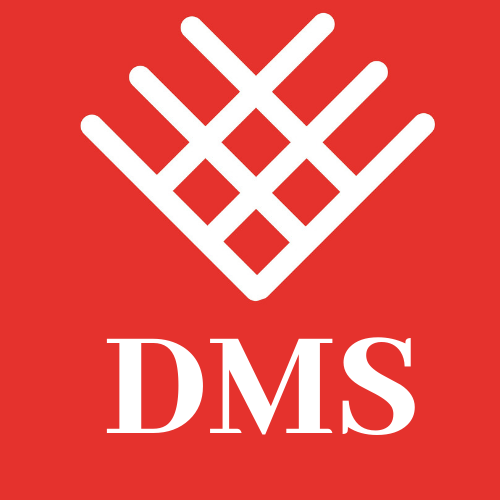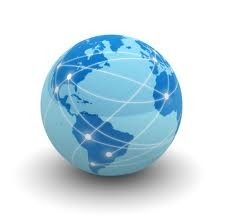 CMS is Web based application which can be used anywhere in the world.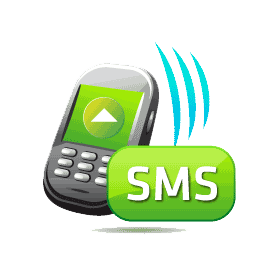 Notifications to parents can be send just by one click.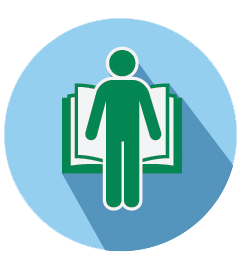 Complete records about a student can be maintained and viewed anytime.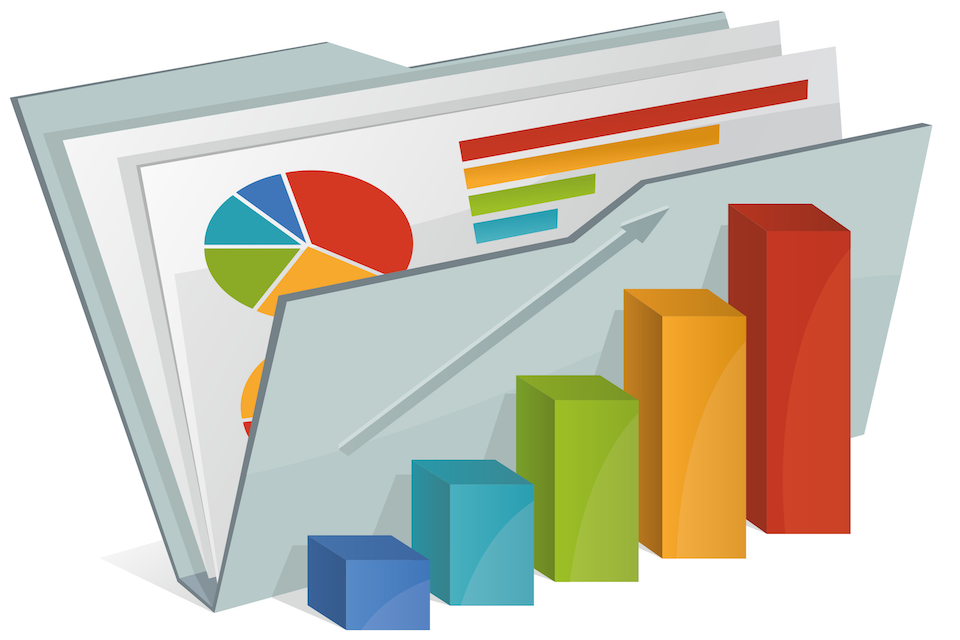 Well designed dashboard delivers a complete picture about the college expenses.
Why DMS?
Dedicated Mobile Application for every vendor
Easy mobile number based registration
Favorite orders
Financial account tracking
Click to order
Advantages and Benefits
Click to order enables everyone to place the order using an image.
Enhanced communication through application comments