Vitana has experience of facilitating Offshore setup and expansions. Our specialty lies not only lies in hiring but also in Attrition Forecasting, Resource Planning & Legal Support.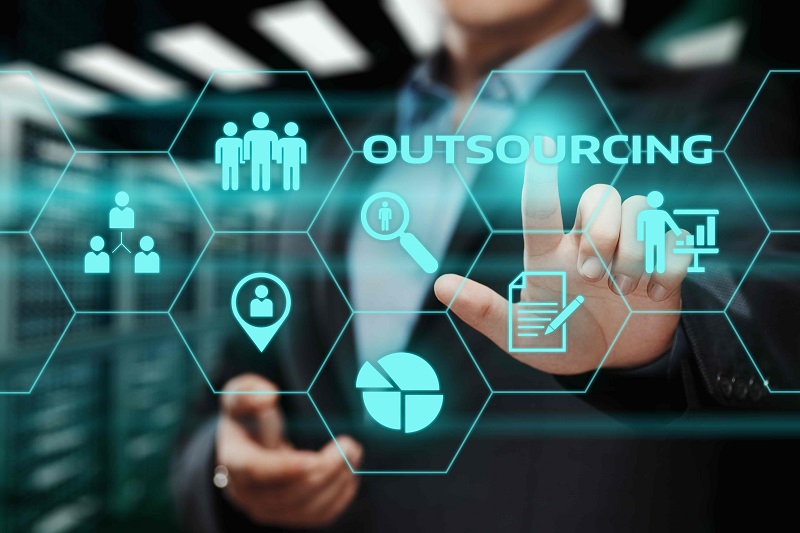 Our Services
Prospects to Potential filtering
New hire activity tracking
Rapid 'Off Shore' hiring for a Financial Bank
Problem:
One of our prestigious clients, a Financial bank was struggling in their off-shore expansions for their software development and consumer care.
Some of the hurdles which were slowing them down are:
Ability to hire remotely.
Planning in advance for Attrition.
Handling impact of 'No Shows' after waiting for two to three months of notice period.
Exploring internship opportunities.
Solution:
Vitana Private Limited acted as their 'Global Staffing Partner' and resolved all the issues aggressively within a three months.
Staffing Approach:
Built a wrapper around the local hiring portals for not only filtering out fake profiles but also gave the hiring managers an ability to find closest matches through a 'Prospect List Builder'.
Delivered an 'Attrition Forecast' tool which enabled them to identify and plan potential attrition by applying patterns to employee attendance, productivity, quality and activities in the hiring portals.
A visit/demo signoff page implemented in Vitana CRM.
Helped in legal binding of the new hires to honor the offer letters.
Partnered with national premier institutes for 'Internship Programs'.
Result Metrics:
Interview to hire ratio came down to 1:4 from 1:26
72% accuracy in the Attrition Forecasting
No Shows dropped to 3%
Interns brought down the employee cost by 8%
Overall, staffing expenses went down by 58%
Strengths Demonstrated:
Innovation
Mobile App Development
Building Marketing Material
Business Intelligence
Software Development