Vitana' s passion to make Business Intelligence Infrastructure affordable resulted in the invention of 'JEDI'. A technology that enables analysis on the BIG Data sources through Json. This translator acts as a moderator between the Application and Data Warehouse engineers by translating the Json requests to complex MDX and other database programming languages.
Features:
Translates Json to MDX.
Grades the query performance.
Stops bad queries from executions and helps in load balancing on the servers.
Enables live debugging of report requests..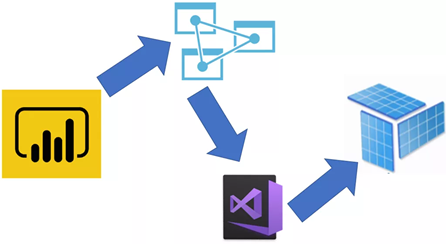 Advantages:
Brings down the Business Intelligence Infrastructure cost with less number of Data Warehouse Engineers.
Great performance control utility to avoid server downtimes.
Quick resolution of data issues with Json and MDX queries next to each other.