Not just in using Technology to solve your busisness problems, at Vitana we have experts to teach you how to run your business. These professional experts from various fields are highly experienced in the business area and are well versed with the operational practices and technology evolution in their expertise area.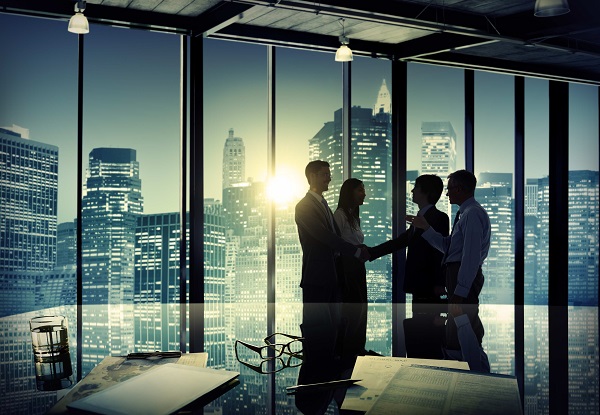 Customer Relationship Management for a 'Financial Analysis SAS' Startup.
Problem:
A Startup in the Financial domain which was growing aggressively at 1200% per annum noticed a potential to take it to 2000% by improving client retention from 65% to 80%.
Gap in their internal Information Systems:
A smart 'Employee Management System'.
Ability to track Client Usage.
Ability to connect Consultants, Client & Product Usage Data.
Advanced Communication channel for internal and external communication.
Solution:
Vitana Private Limited helped the Startup not only to establish the required Information Systems but also enabled the organization to get actionable insights for decision making.
Evolution Phases:
Deployed 'VORK' for Human Resource Management .
Implemented a 'Next Generation CRM Tool' called 'VICE' for Customer Management.
Provided API s for smart Product Usage Logging.
Established a Reporting System that publishes 'Customer Usage Health Grade' to all the relevant employees including CEO.
Result Metrics:
Client Retention zoomed to 92% in one year.
Strengths Demonstrated:
Innovation
Mobile App Development
Building Marketing Material
Business Intelligence
Software Development