The VEDA is our flagship product that offers 12 individual modules of product offerings. We offer a web based software solution that is easy to set up and compatible with all browsers. Its user friendly workflow is coupled with secure log in and best in the industry data security features. Whats more, we provide you a "Smart Support" fuctionality that lets you get in touch with our support team at a click of a button, without making any phone calls or writing emails. Call us or email us to find out more about our VEDA - A complete ERP package to run the entire operations of your school/institution.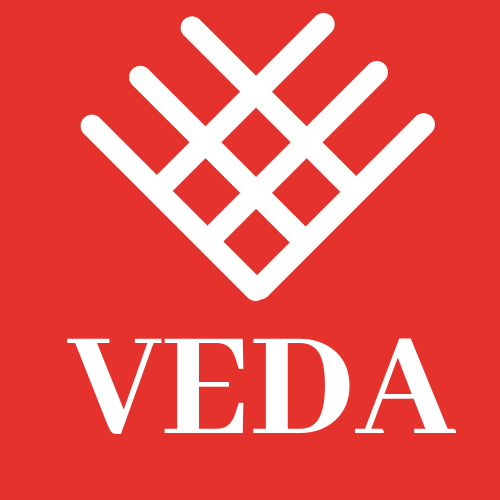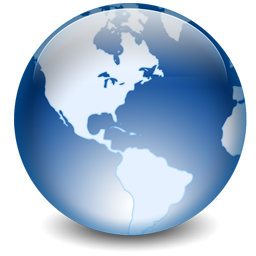 SMS is a web solution and hence you can access it anywhere and anytime.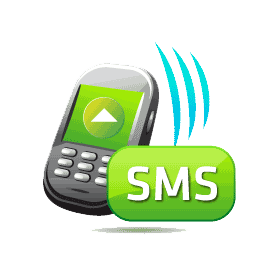 SMS enables the schools to quickly communicate with their students parents via simple text messages.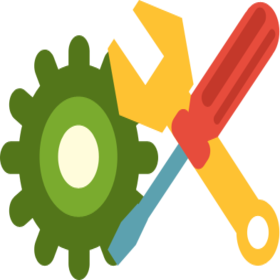 Customization is always at your finger tips. Schools can configure the behavior of the system as per their requirements.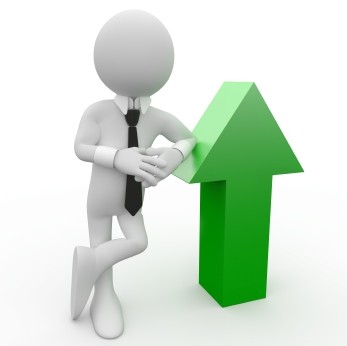 Upgrades on a monthly basis and everything at zero cost.
Contact Us
Our Location
CoKarma, 4th Floor,
192 Botanical Garden Road
Hyderabad,TS - 500084
Write Us
Success! Your message has been sent to us.
Error! There was an error sending your message.