Vitana' s patented technology to enable the non-technical business analysts to define technical business validations against the feature right in the specifications phase.
Features:
Editor to write the specifications.
Automated Test Case generation from the specifications.
Execution integration with builds & other code promotion events.
Notification of failures & historical execution results reports.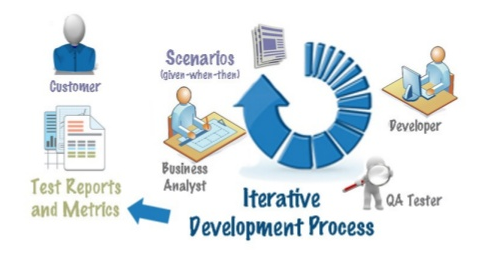 Advantages:
No need of a dedicated Quality Assurance team as BA s specifications will be translated into automated test cases that gets executed both manually & scheduled events like build integrations.
Better collaboration between the Business Analysts & Engineers.
Defects can be addressed in the specifications phase itself. Thereby bringing down the defect fix cost.