Vitana' s DATA is the one stop solution for 'True Business Intelligence'. On top of conventional reporting on your tools, DATA offers you an eco-system that enables smart operations driven by governed data analysis decisions.
Features:
Conventional Reporting in par to Tableau, Power BI etc.
Collaboration in reporting
Data discussions platform.
In-Built Data & Security Governance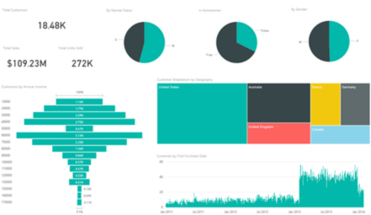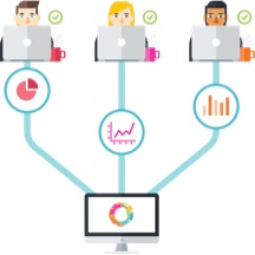 Advantages:
Revolutionizes your operations through tangible returns.
Most affordable tool in the market
True Business Intelligence Experience.