Vitana has world class team & infrastructure in place to Develop & Deliver any key critical product component or the entire Product itself and that too at a very nominal cost. Vitana boosts of it's technical team with rich experience in Web & Mobile development.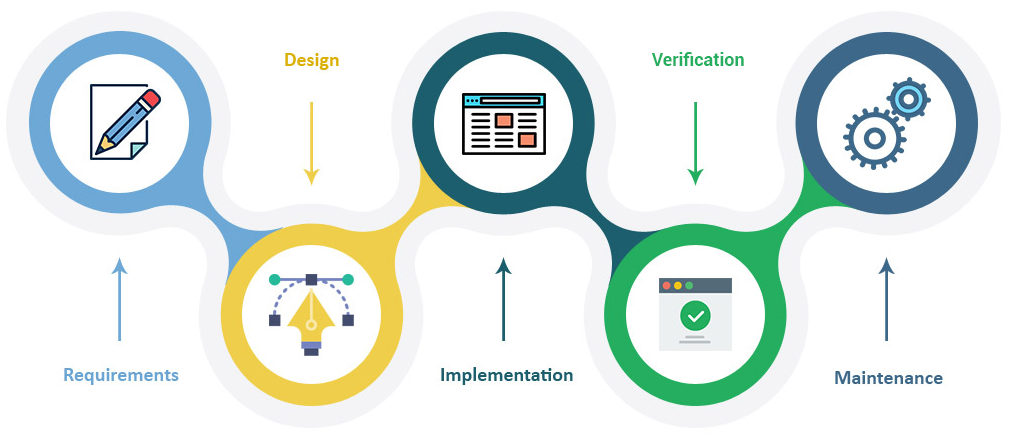 Our Services
Off-Shore Production Support
Establish low cost development center
Customer Relationship Management for a 'Financial Analysis SAS' Startup.
Problem:
A Startup in the Financial domain which was growing aggressively at 1200% per annum noticed a potential to take it to 2000% by improving client retention from 65% to 80%.
Gap in their internal Information Systems:
A smart 'Employee Management System'.
Ability to track Client Usage.
Ability to connect Consultants, Client & Product Usage Data.
Advanced Communication channel for internal and external communication.
Solution:
Vitana Private Limited helped the Startup not only to establish the required Information Systems but also enabled the organization to get actionable insights for decision making.
Evolution Phases:
Deployed 'VORK' for Human Resource Management .
Implemented a 'Next Generation CRM Tool' called 'VICE' for Customer Management.
Provided API s for smart Product Usage Logging.
Established a Reporting System that publishes 'Customer Usage Health Grade' to all the relevant employees including CEO.
Result Metrics:
Client Retention zoomed to 92% in one year.
Strengths Demonstrated:
Innovation
Mobile App Development
Building Marketing Material
Business Intelligence
Software Development