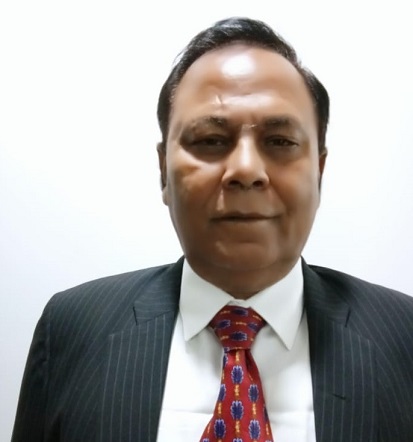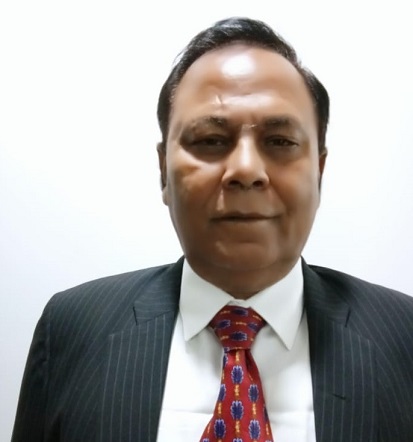 A.K. Singh, Director


Mr. Singh is a businessman and a philanthropist with more than 40 years of experience in Construction, Retail and IT industry. Mr. Singh has had a long association with Indian Oil Corporation, Barauni, where he's executed some of its key construction projects. Mr. Singh has an extensive background in construction industry. He utilizes his relationships and in-depth knowledge every day to help Vitana and its clients maximize their performance. He is passionate about helping our customers realize their financial goals. Mr. Singh works with numerous local charities.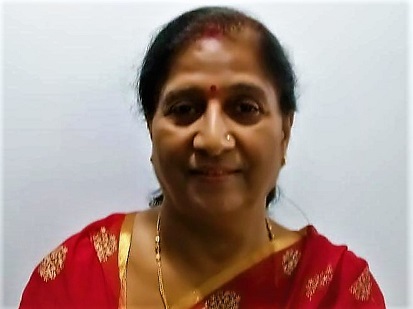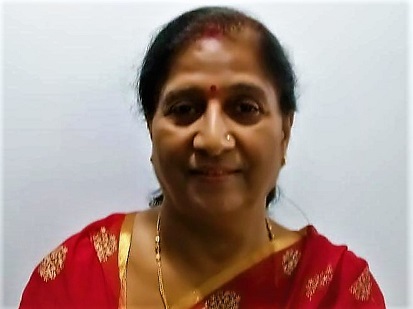 Vijaya Singh, Director


Mrs. Singh's key focus has been to lead Vitana's CSR wing. She's passionate about education and environment. Under her guidance Vitana has been able to plant more than 10,000 trees in rural areas. Her ease in working with people makes her a skilled problem-solver and frequently able to mediate issues to the satisfaction of all parties involved. Before joining Vitana, Mrs. Singh was a board member of Mahendra High School, Ziradei. She works with a motto that our nation's best days are yet to come. Mrs. Singh works with numerous local charities.