Vitana' s invention of 'Applied Data Governance', TAG not only facilitates the work flow of general 'Data Governance' but also provides a framework that translates the business definitions and calculation methodologies into technical validations that govern the end to end data transformations
Features:
Data Cataloguing.
Business Glossary.
Docpedia.
Adherence Monitor through Metadata Repository.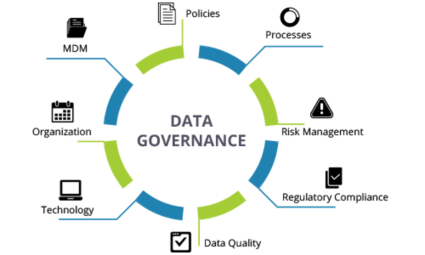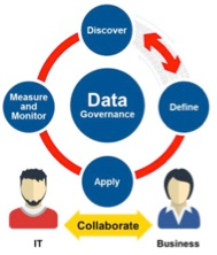 Advantages:
Notifications to the concerned parties in case of failures.
Continuous reliability of data on reports.
Ability to monitor the 'Governance Coverage' and 'Adherence Percentages'.