Partnered for 'AUDIT' with a leading Project Management Tool.
Problem:
Our client a premium Project Management Solution Provider was looking to enhance their product with a module focused on quality in the software development process.
Some of the key questions that could not be answered were:
How can we inject quality focus right from the specification stage?
How to enable the non-technical business analysts to effectively partner with technical programmers?
How to improve collaboration between Product Development, Engineering & Quality Assurance Departments?
How to identify and fix the defects before the actual implementation?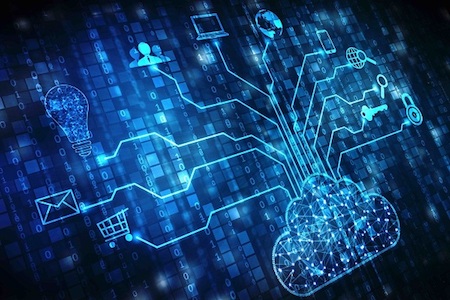 Solution:
Vitana developed a component called 'AUDIT' for quality monitoring right from specifications and integrated into the client software.
Basic Features:
Facilitates 'Behavior Driven Development'.
Translates the specifications provided in pure English to programmable Test Scenarios.
Maps the features and test scenarios.
Provides a continuous integration environment which automates the feature implementation validation.
Carries a rich integrated notification mechanism.
Result Metrics:
Average Client 'Defect Fix' cost went down by 53%.
In-Store sales increased by 800%.
New Sales revenue increased by 400%.
Strengths Demonstrated:
Innovation
Mobile App Development
Building Marketing Material
Business Intelligence
Software Development