Vitana 's philosophy on Technology is very straight forward. Essence of technology does not lie in how advanced it is but how efficiently it is solving business problems. Hence, with our clients, we stay grounded and understand their business problems completely before proposing a suitable solution driven by technology. We also focus on specializing the solutions as per the client expectations and fit the solution into their business rather than attempting to fit the client business in our technology.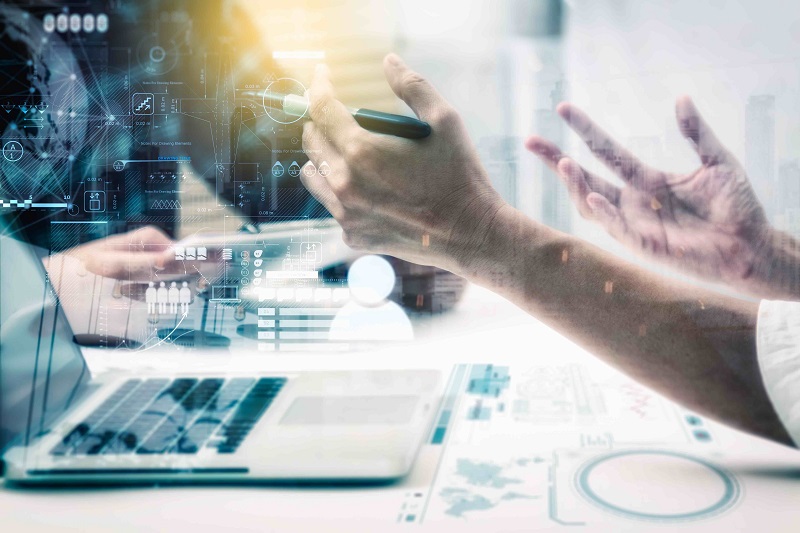 IMPLEMENTATION OF REAL TIME GOVERNANCE FOR SALES OPERATIONS
Problem:
A premium Hospital Management software provider reached out to us to improve the efficiency of their Sales Operations. Biggest challenge they were facing was the efforts involved in tracking their sales persons. Relying on the data provided by the sales persons was not adequate to measure the individual performance as the data could be easily manipulated. This was impacting their operations cost as the time involved in identifying true performers was almost six months.
Some of the key questions that could not be answered were:
Did the sales person really visit the hospital?
Was the product actually demonstrated at the hospital?
How much distance did the sales person travel in the month?
How many hospitals did the sales person visit during the month?
What is the total time spent by the sales person on field?
Solution:
Vitana offered a solution to govern their Sales Operations.
Implementation:
Delivered a mobile app that is capable of tracking the Sales Person location in real time.
Product demonstrations were uploaded into youtube.
A visit/demo signoff page implemented in Vitana CRM.
A Control Room Page was implemented in Vitana CRM where the Sales Managers can track the real time location and activities of their Sales Persons.
Summary report was emailed for each Sales Person on a daily basis.
Result Metrics:
Sales Person Performance Evaluation came down to two months
Number of hospitals visits per month doubled
Operation expenses came down by 37.6%
Monthly revenue went up by 58%
Strengths Demonstrated:
Innovation
Mobile App Development
Building Marketing Material
Business Intelligence
Software Development