Our Vitana's VORK is a comprehensive smart ERP solution for any organization with staff. It is a web based solution crafted with simplicity but at the same time, with an amazing smartness. EMS automates entire employee administrative operations right from leave management to employee performance and payrolls. All the modules are flexible enough to accommodate any special requests for customization. Key differentiator of EMS from other products would be the embedded business intelligence that makes your operations efficient. Dashboards for management which can be accessed from any device brings the employee information to their fingertips.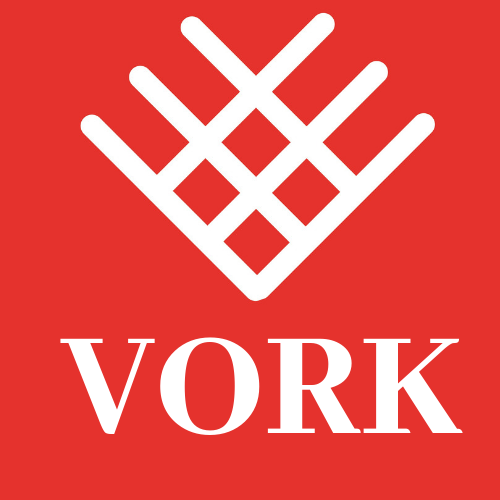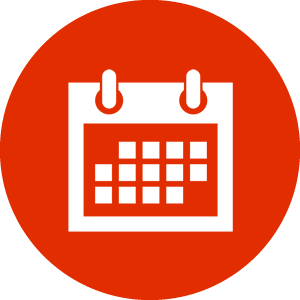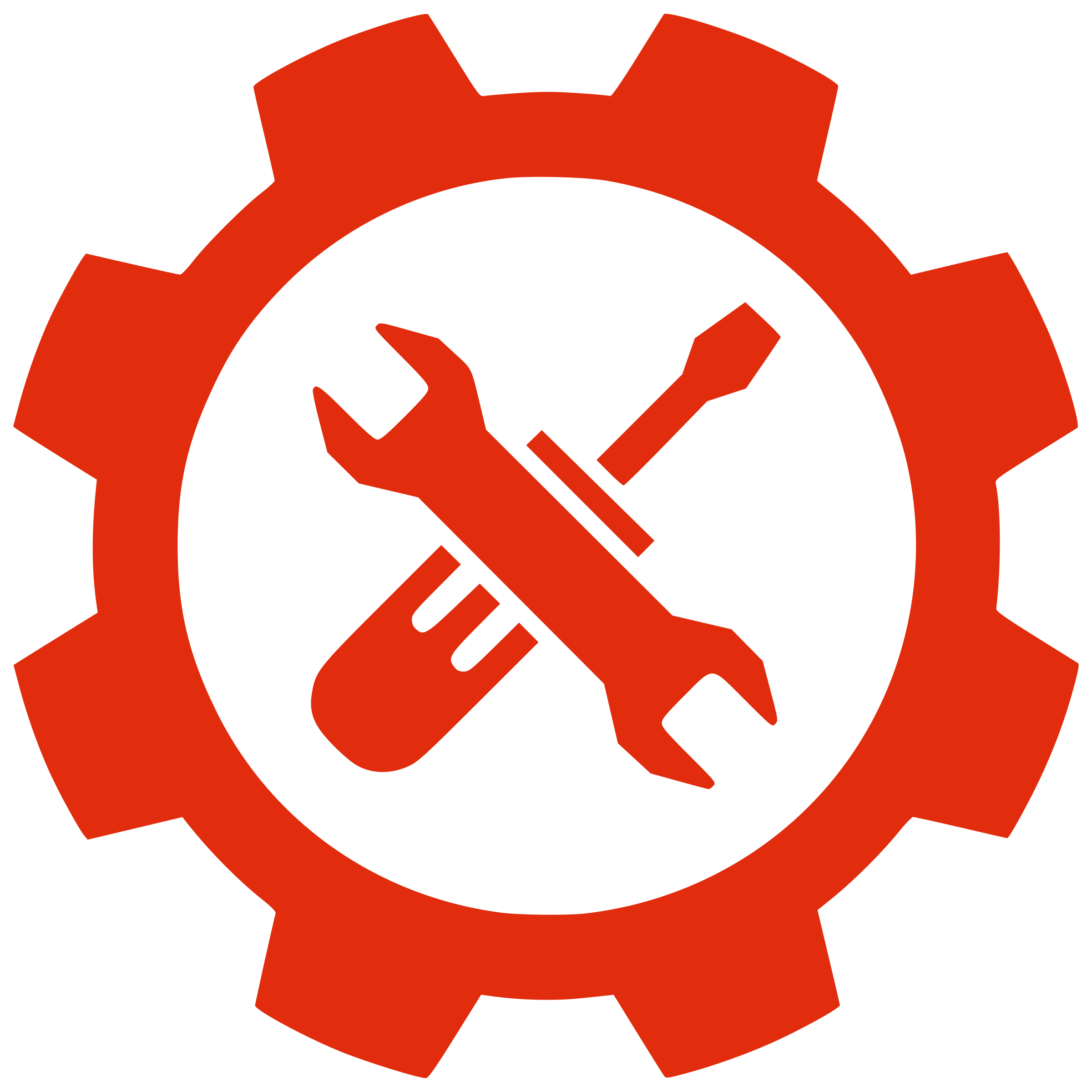 Customization is always at your finger tips.Organization can configure the behaviour of the system as per their requirements.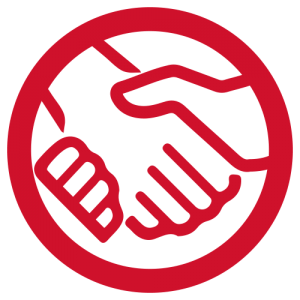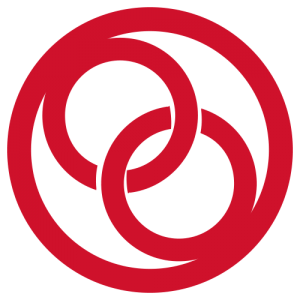 Why EMS?
Comprehensive ERP solution which automates all your administrative operations
Compatibility with all the devices and operating systems
Live dashboards for the management with complete summaries
Easy employee attendance, leave, time, performance and internal communication management
Integrated hardware solutions like biometric devices, bar code scanners, GPS devices and CCTV installations
Inbuilt support mechanisms which facilitate, 'One Click Support' and 'auto-tickets'
Easy to use with all support documentation online
Multi-lingual support
Embedded business intelligence and analytics
Product details
Categories: Any Organization
Client Count: 45
Advantages and Benefits
Availability
Empower your management, administration, staff, parents and students to access the college information any where, any time and from any device.
Efficiency
Through better planning and quick but effective executions.
Reputation
Partner with technology and promote your brand through communication channels
Economical
Run your operations at low cost with less staff and zero paper.
Smart
Let the system update you on the employee status.
Low Cost
All these benefits at a very affordable price in your reach