Data & Business Analytics
Data & Business Analytics
Research on understanding and defining 'True Business Intelligence'.
Problem:
Numerous Business Intelligence Tools have evolved in the past decade to take advantage of 'Business Intelligence' demand in the market. However, these companies started to limit 'Business Intelligence' to mere 'Reporting'.
Gap in the Industry:
Applied Data Governance: An ability not only to maintain the Organizational Data Catalogue [MDM], Business Glossary, Documents defining Calculation Methodologies & User Cases but also ensure that the data transformation is adhering to all documented Business Standards.
Data Connectivity: Too much of dependency on Data Warehousing and inability of the Tools to give end to end Business Intelligence Solution.
True Data Discovery: Empowering the Business leaders to connect to any available data source and collaborate within platform to derive with operational data driven decisions.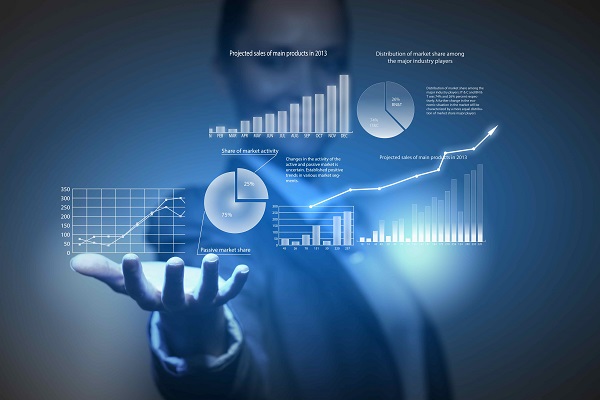 Solution:
Vitana Private Limited partnered with a leading New York B-School to invent a world class infrastructure for 'True Business Intelligence'.
Products:
School Management System
Employee Management System
Retail Management System
College Management System
Result Metrics:
At least a dozen MNC s expressed interest to start the trails.
Strengths Demonstrated:
Innovation
Mobile App Development
Building Marketing Material
Business Intelligence
Software Development