At Vitana, we believe that Business Intelligence is not just about reporting but we treat it as an eco-system that enables smart operations driven by governed data analysis decisions. Our deep passion towards Analytics lead to innovation of 'True Business Intelligence' which coupled with Cloud computing & Mobile has a potential to revolutionize current Business Intelligence systems & practices.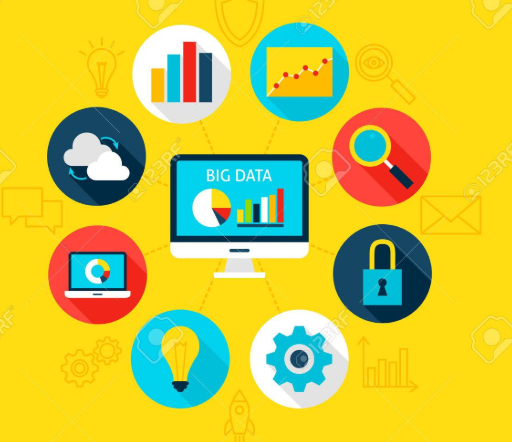 Services Offered
Data Definitions & Calculations
Mobile App Development (ios, Android & Windows)
Cloud Dev Ops & Data Sciences
Contact Us
Our Location
CoKarma, 4th Floor,
192 Botanical Garden Road
Hyderabad,TS - 500084
Write Us
Success! Your message has been sent to us.
Error! There was an error sending your message.