Vitana has world class team & infrastructure in place to Develop & Deliver any key critical product component or the entire Product itself and that too at a very nominal cost. Vitana boosts of it's technical team with rich experience in Web & Mobile development.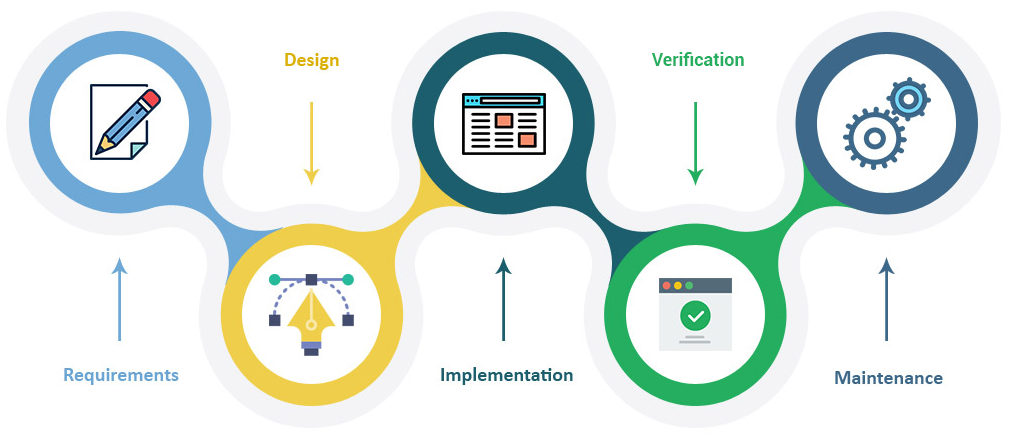 Our Services
Off-Shore Production Support
Establish low cost development center
Contact Us
Our Location
CoKarma, 4th Floor,
192 Botanical Garden Road
Hyderabad,TS - 500084
Write Us
Success! Your message has been sent to us.
Error! There was an error sending your message.