At Vitana, we take Finance industry as the most complicated yet the biggest opportunity to demonstrate our technical skills and differentiation Against our competitors. The pace at which the technology demands grew in this sector is something which was never envisioned even by the Industry leaders. Hence, we took it as a challenge and chose this for our first step and now it still continues to be our favorite area.
So far, we have been fortunate to get opportunities in this sector against all our service areas. We also take the pride of seeing highest customer satisfaction Rate and we continue to evolve on the trust we have built with our customers.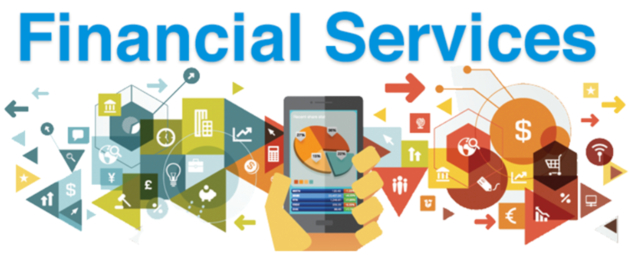 Our significant contributions to this sector are:
Enable a seamless collaboration between the business and technology groups in an organization.
Advanced technologies for handling BIG DATA.
Applied Data Governance which is crtical in this industry.
Next-Gen Quality solutions that make financial data more reliable.
Mobile Technology taking the Financial Services to finger tips.
Web Applications with global portability and engagement capabilities.
Contact Us
Our Location
CoKarma, 4th Floor,
192 Botanical Garden Road
Hyderabad,TS - 500084
Write Us
Success! Your message has been sent to us.
Error! There was an error sending your message.