Software Industry in this digital era stands out to be the largest sector with open doors for the new comers. We have embraced this area to build our identity & network.
From Product Outsourcing to Staffing Solutions, Vitana has been playing various roles while partnering with the technology legends. Dev Ops with key focus on Cloud and Data Analytics are our core Strengths we built while setting our foot print in this sector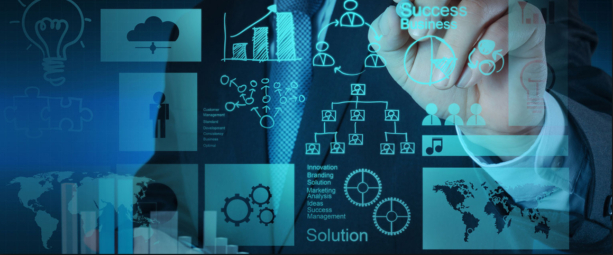 Our significant contributions to this sector are:
Advanced Cloud solutions.
Innovative Data Analytics Products.
Establishing Off-Shore development centers.
Adapting Business Intelligence techniques in resolving Staffing problems.
Technical Frameworks for accelerated Product Development.
Next-Gen Quality Assurance Solutions
Contact Us
Our Location
CoKarma, 4th Floor,
192 Botanical Garden Road
Hyderabad,TS - 500084
Write Us
Success! Your message has been sent to us.
Error! There was an error sending your message.