Automation replacing Manual QA is yesterday. Test Driven Development where the developers define the test cases is no more news. Vitana is welcoming the future with its patented technology that enables the Business Analyst implement technical validations even before the start of development. There by cutting down the need of any QA team in the development process bringing down the costs further.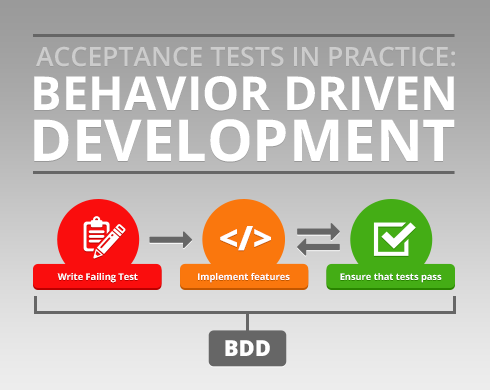 Our QA Services
Automation of Manual Test Cases
Behavior Driven development
Contact Us
Our Location
CoKarma, 4th Floor,
192 Botanical Garden Road
Hyderabad,TS - 500084
Write Us
Success! Your message has been sent to us.
Error! There was an error sending your message.