Implementing REST [Restaurant Enterprise Services Tool] for a leading Hospitality Service Provider in Hyderabad.
Problem:
Client had 52 Dine in & Take Away food outlets in the city. Some of these were running busy with excellent profit margin while the sales at the rest of the branches were erratic resulting in the overall profit nullification.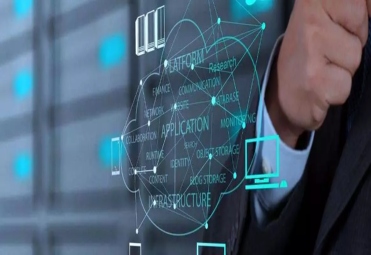 Some of the key questions that could not be answered were:
Did the sales person really visit the school?
How to keep the intraday recipe orders balanced?
How to identify and reward loyal customers?
How to attract the youth who were the largest consumer base on a regular basis?
How to effectively track the staff performance?
Solution:
Vitana implemented a SMART ERP solution called REST.
SMARTNESS of Rest
Capable of assessing the ingredient consumption across the locations and alert the management with possible transfers.
Dynamic pricing of menu items based on the intra-day orders.
An integrated website and mobile application facilitating a loyalty programs.
Special offers text messaged to loyal customers at the end of the day based on the status of ingredients.
Associating revenue to the cooks and servers.
Result Metrics:
Ingredients wastage cause of expiry was reduced by 85%.
Overall customer traffic increased by 340%.
Monthly revenue increased by ~700%.
Performing Staff attrition went down by 40%.
Strengths Demonstrated:
Innovation
Mobile App Development
Building Marketing Material
Business Intelligence
Software Development